Your family campsite in Roquebrune
The campsite reception
The Flower Camping Moulin des Iscles team is pleased to welcome you from:
10am-12.30pm / 1.30pm-5pm from 06 November to 01 December and from 01 February to 01 April
09h-12h30 / 13h30-18h00 from 01 April to 08 July and from 02 September to 05 November
08h-12h30 / 13h30-19h00 from 08 July to 26 August
The campsite will be closed from 01 December to 31 January for the pitches and from 06 November 2023 to 01 April 2024 for the accommodation
Reception staff are available throughout the day to assist with your needs and requests.
Pets are allowed on the entire campsite. (except restaurant terrace, snack bar and swimming pool area)
Camp in a wooded area
We offer a family campsite of 3 hectares in the Var.
The grounds, with many trees, are ideal for your stay.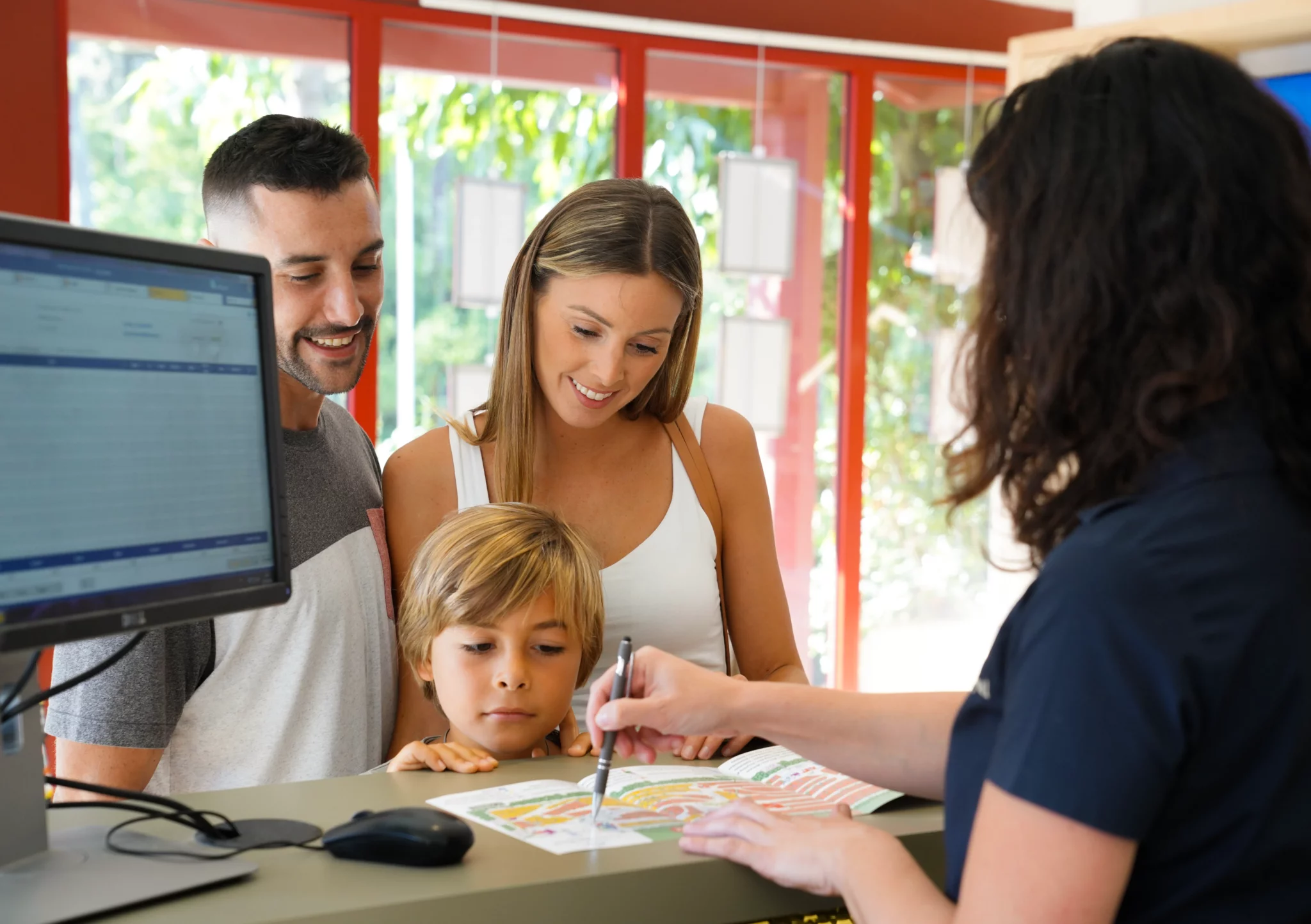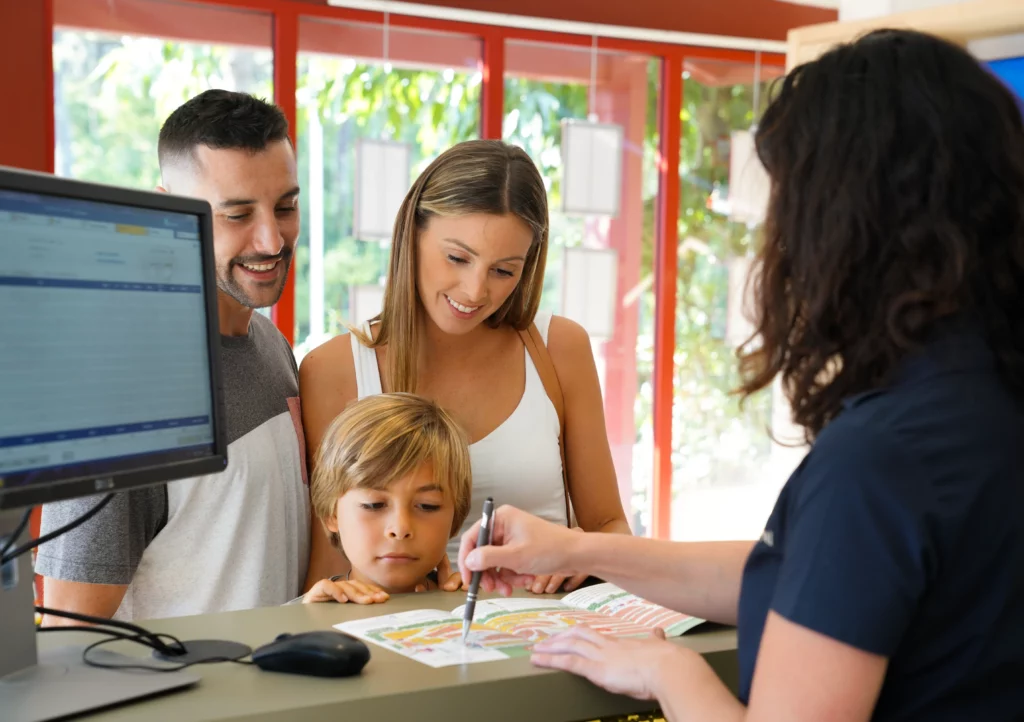 Sale of bread and pastries at the campsite
We offer bread and pastries baked on site every morning.
You can order baguettes, croissants or pains au chocolats the day before and collect them the next day.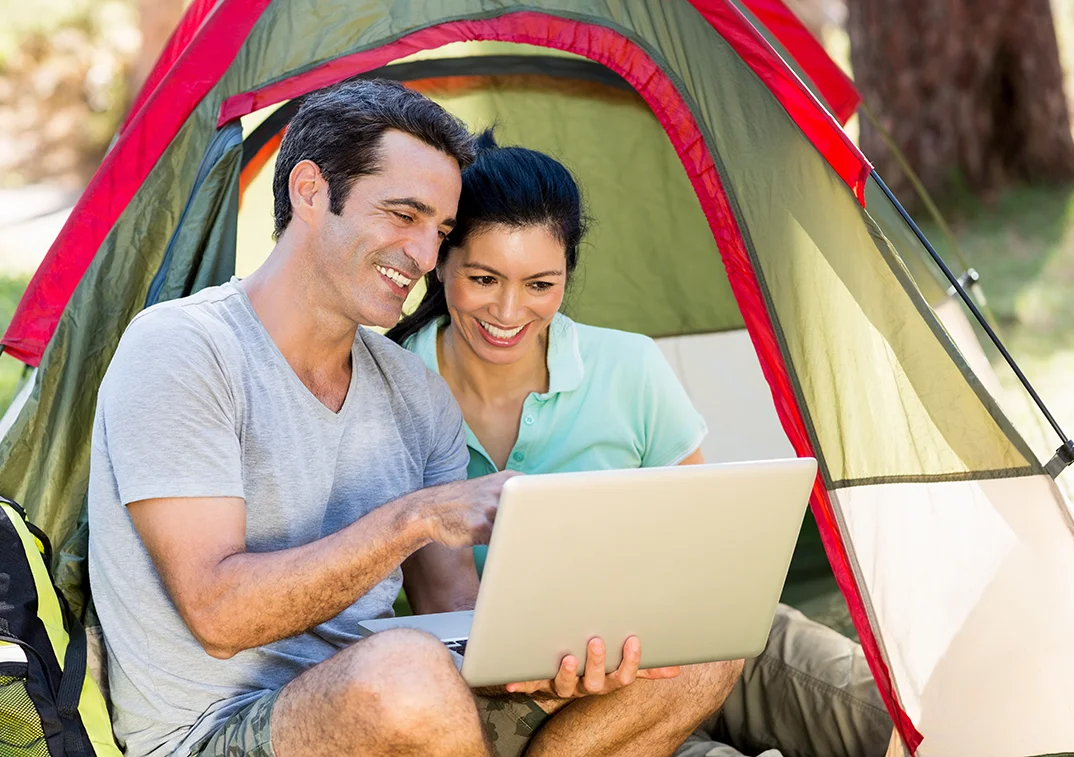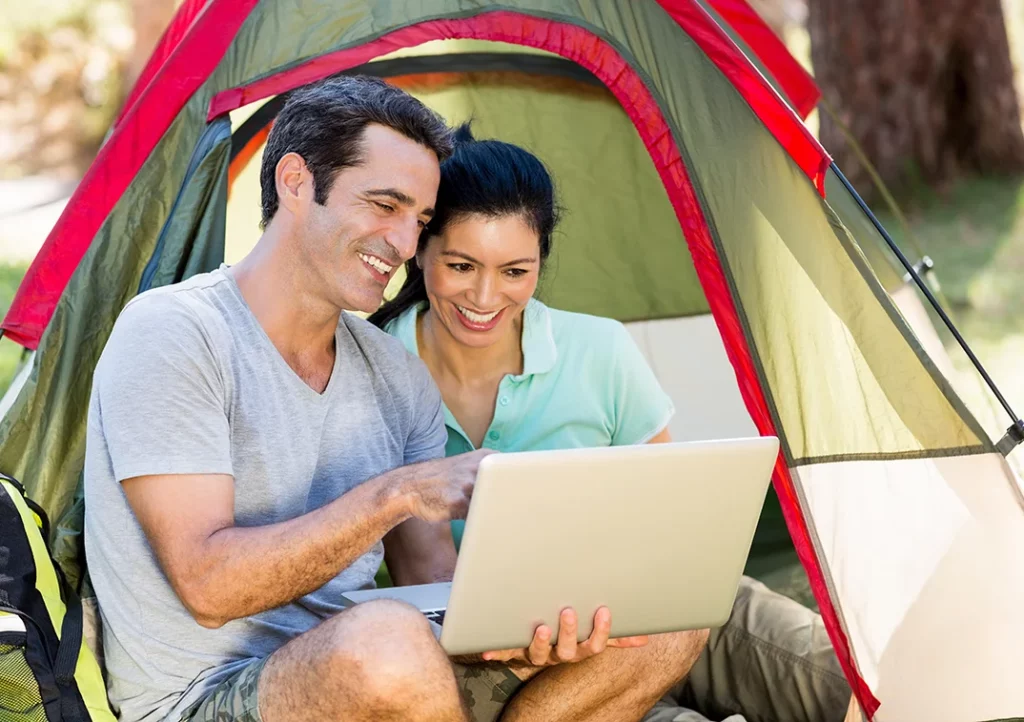 Your laundry at the campsite
If you are planning a family holiday in the Var, we have everything you need to travel light.
The laundry includes washing machines all for 5€ and a dryer for 4€.
Pour ceux qui ont besoin de repasser leurs vêtements après le lavage, nous avons des planches à repasser et un fer à repasser à disposition.
Connected to wifi
To stay connected even on holiday, we offer a free Wi-Fi service (Limited bandwidth). If you wish to download, work remotely… we offer a paying service (20mgb) 5€-24h / 9€-48h / 13€-72H / 28€ week
The service area for motorhomes
Within the grounds of our Moulins des Iscles campsite, the service area allows you to fill up with water and empty your grey water.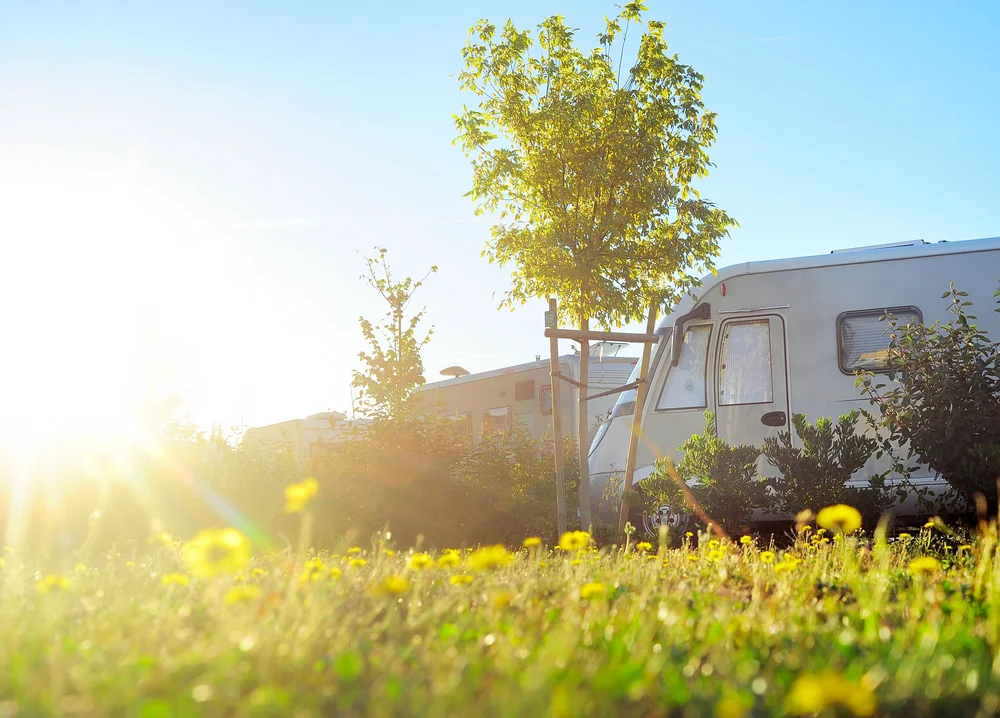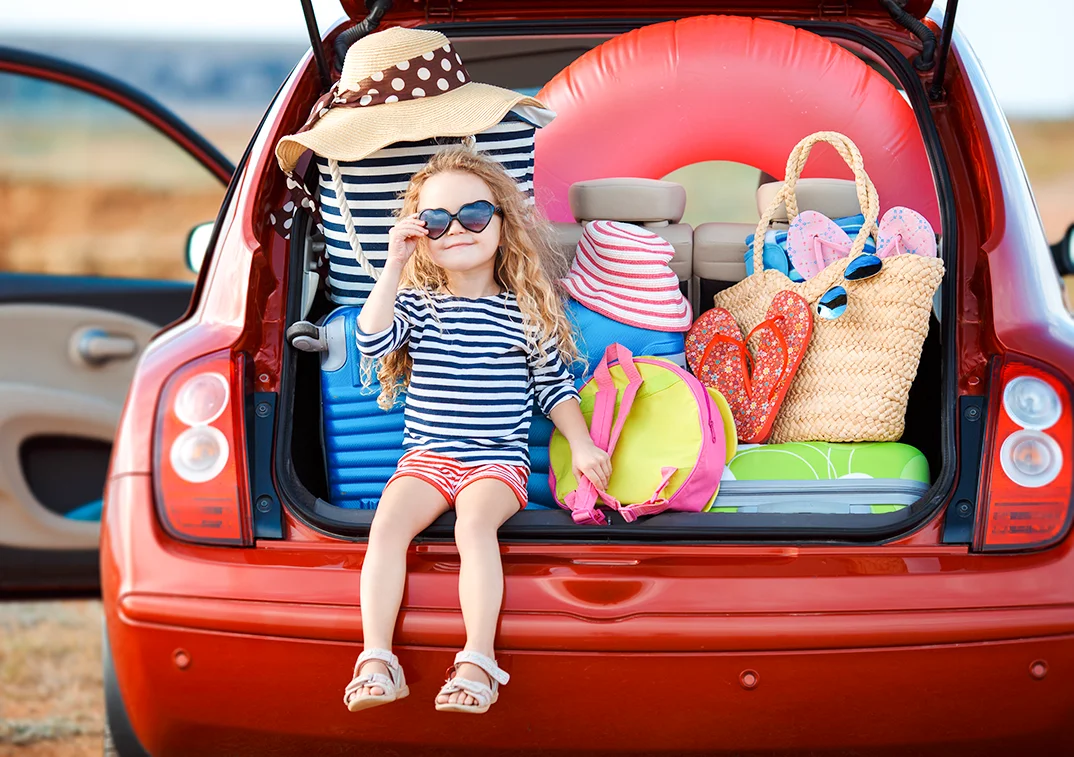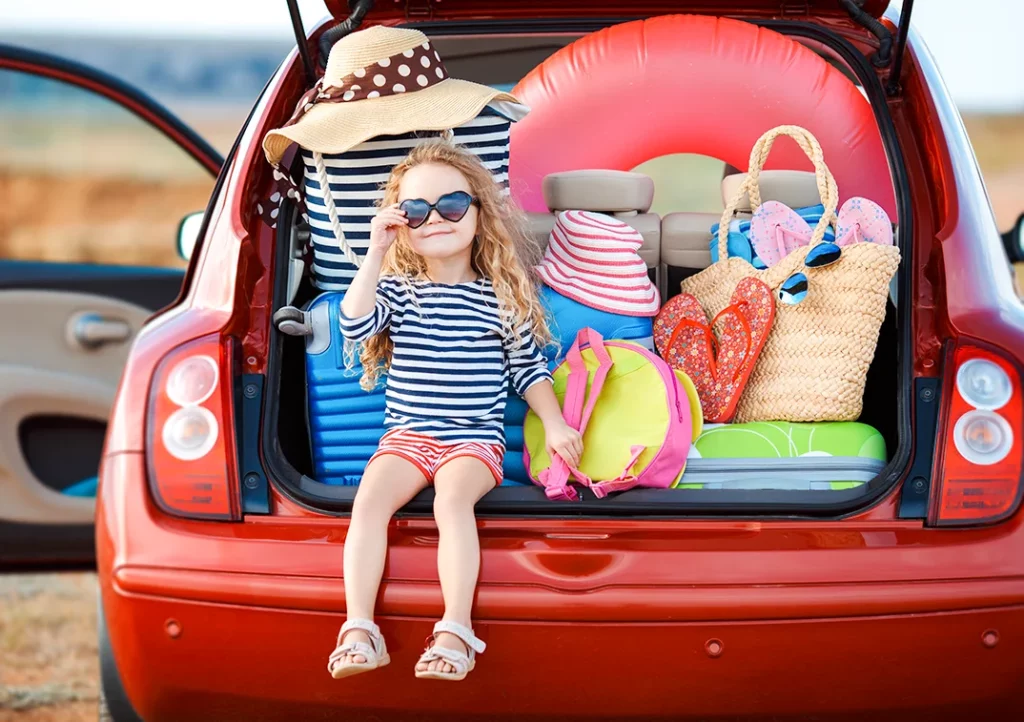 Rentals in addition
Our towel kit is €3, our double bed linen kits can be rented for only €9 per night, and our single bed linen can be rented for only €7.
If you need a fridge on your pitch, we can hire one for €7 per day, subject to availability. Simply request or book at the same time as your stay on our website.
We also offer baby cots and high chairs at €5 per day or €30 per week, subject to availability.
Planchas are €5 per day and €30 per week.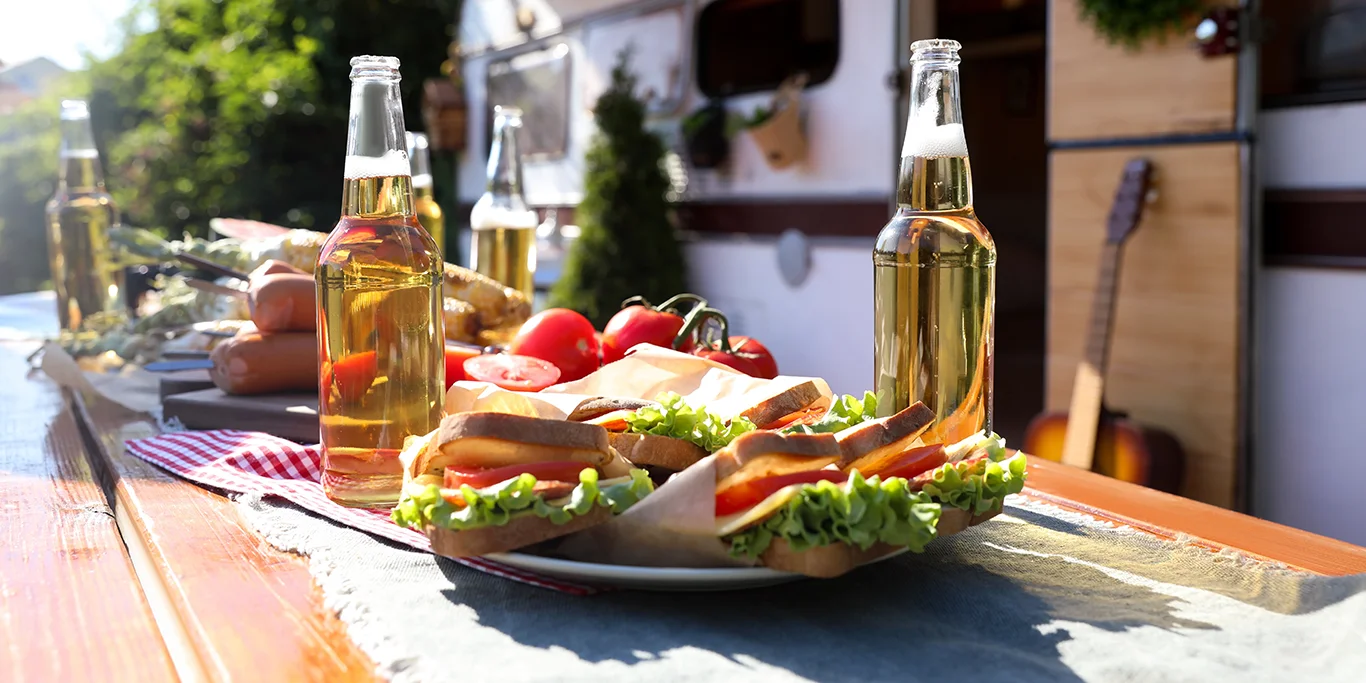 Your snack at the campsite
The campsite snack bar is open every day from 11am to 6pm from 22 April to 5 November. You can come and taste paninis, salads and home-made plates!
New in 2023!
We will open a new poolside snack bar! Marvel at the sunset over the Roquebrune rock while sipping an aperitif by the pool!
Discover the animations, the snack bar and the swimming pool of our campsite