Campsite with direct access to the Argens river in Roquebrune
Swimming in the river in the Var
Ideally located, our campsite in the Var is bordered by the river "L'Argens".

It is quite possible to swim in the river Argens, and your faithful four-legged companions will also find their greatest happiness there.
Water activities on the banks of the river promise simple moments in a natural setting.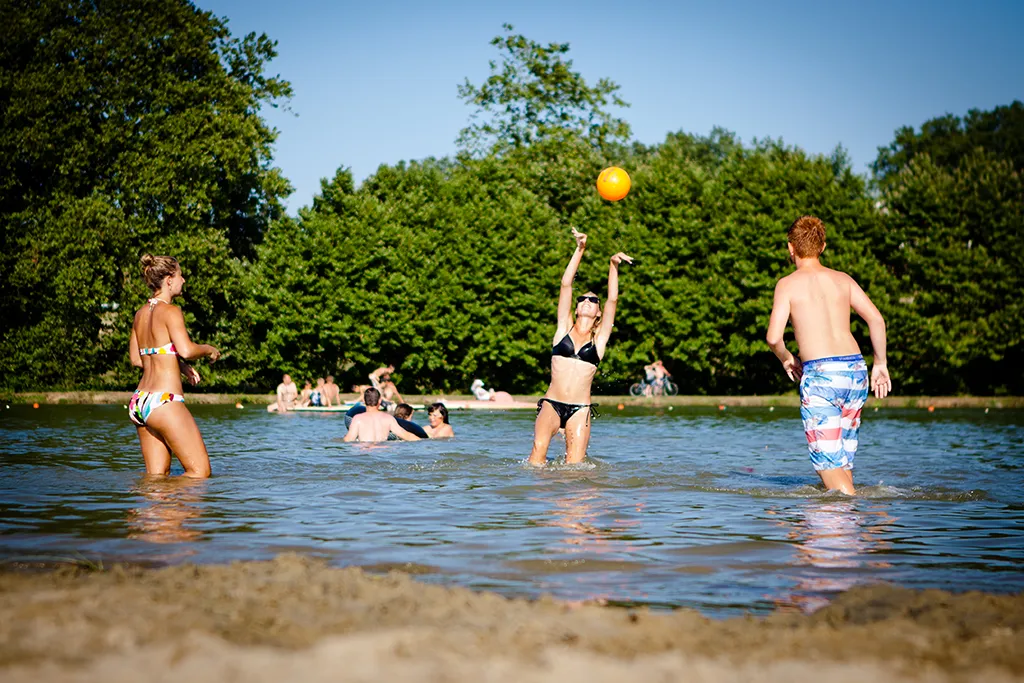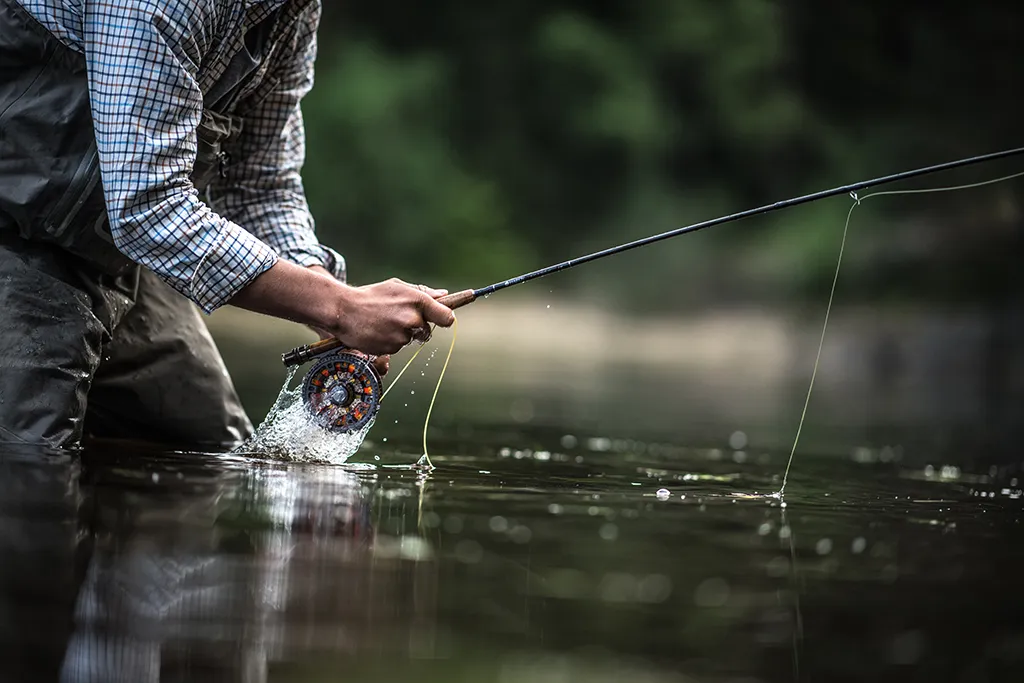 Fishing in the river Argens
If you would like to try your hand at fishing, it is possible to do so in the river Argens. All you need is a Var departmental fishing federation card. The fishermen of Var and the inhabitants of Roquebrune-sur-Argens are very attached to their river.
If you would like an introduction to fishing or to make your children aware of the aquatic environment, our campsite in the Var is the ideal place to meet passionate fishermen. Pike, carp, chub and barbel will be caught with pleasure. Your stay among the fishermen will be rich in knowledge and moments of sharing.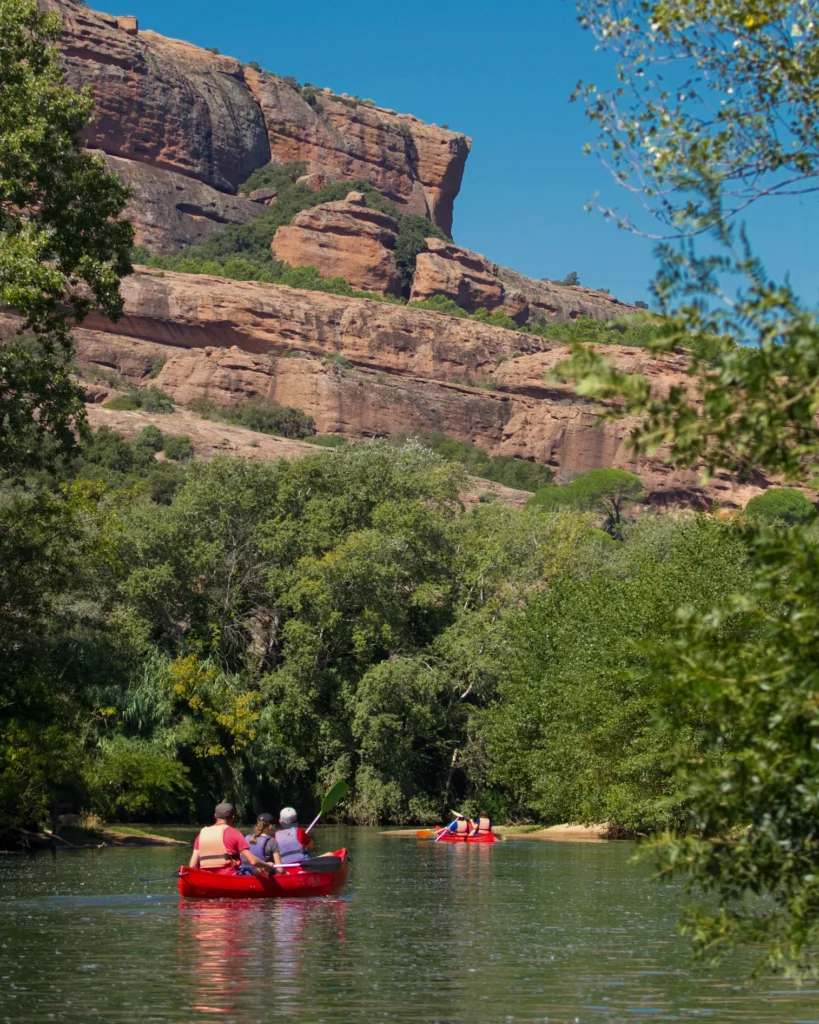 Access to the river that borders the campsite
Our campsite in Roquebrune-sur-Argens is unique because of its proximity to the river Argens. With direct access and a pedestrian path. If you are looking for a place to bathe in the middle of nature, our Roquebrunois campsite is the ideal place for your stay.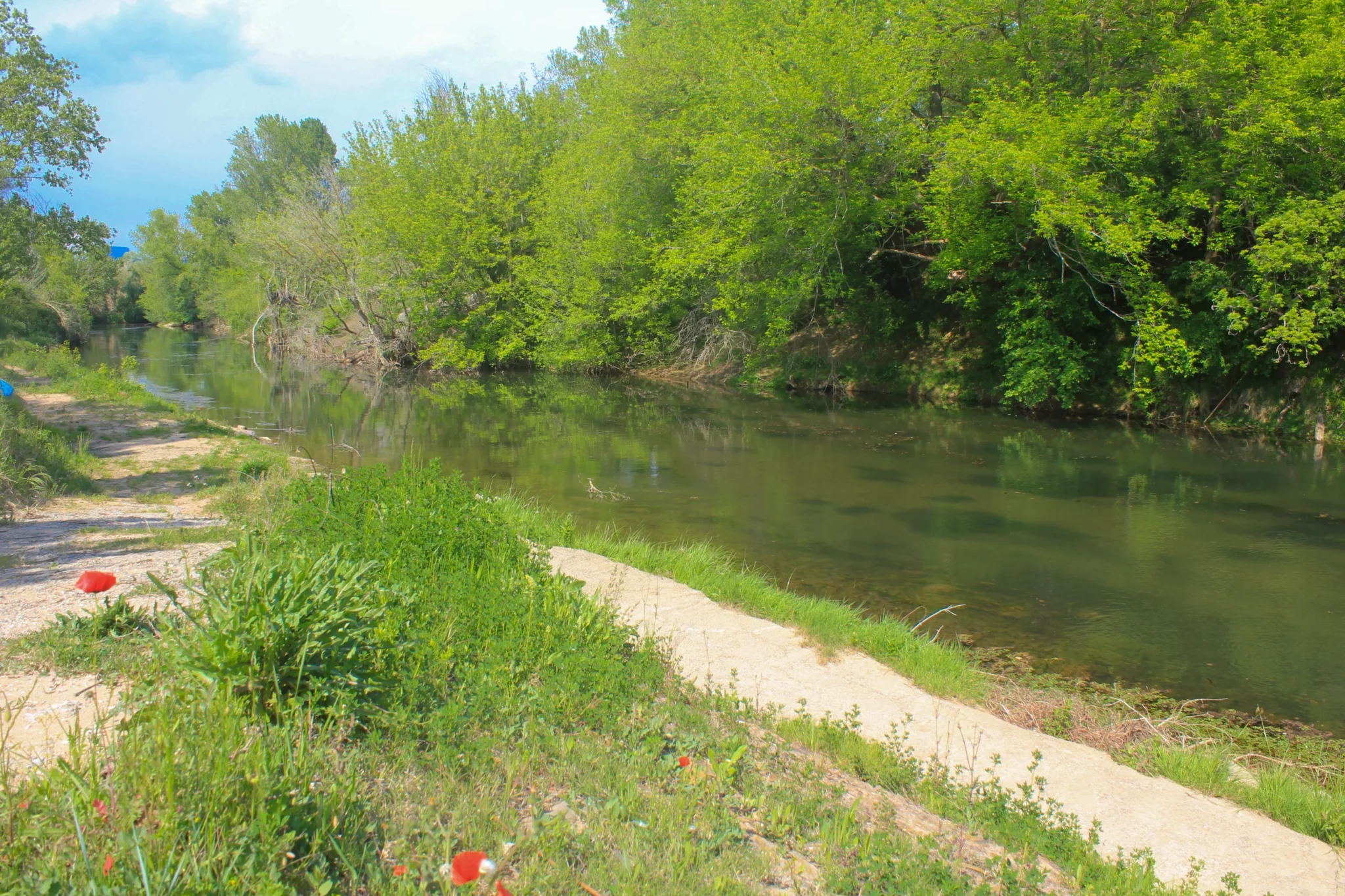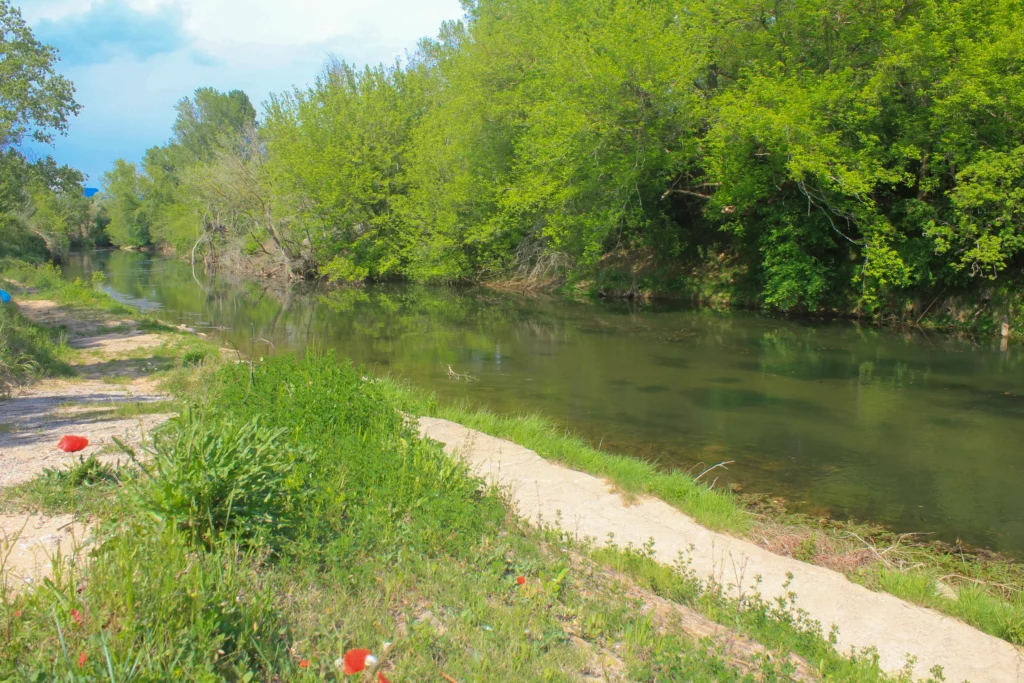 Discover our pool, our accommodation and our services